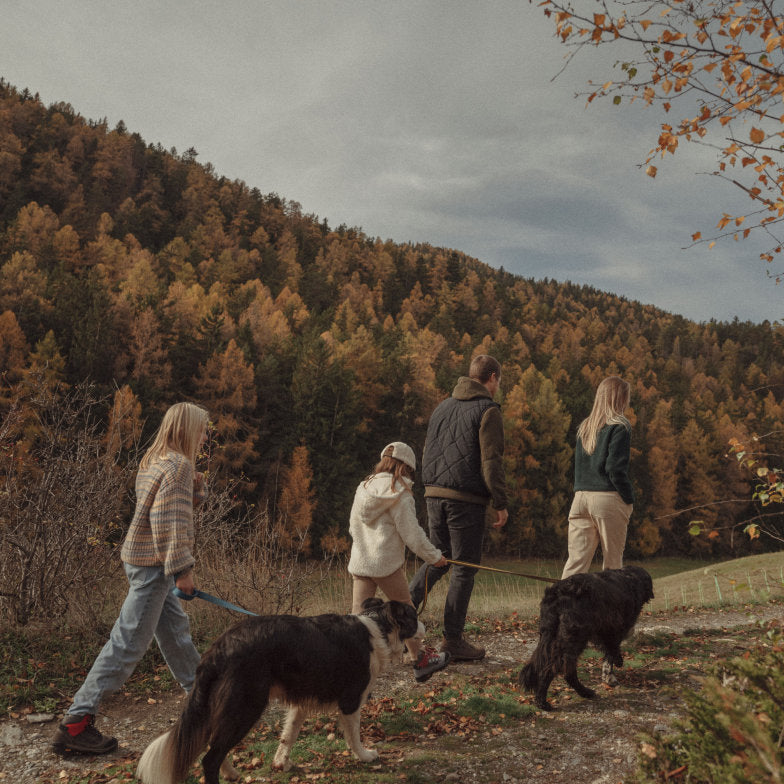 In 1993, the Vankeerberghen family dreamed of developing a Belgian brand of hiking boots exclusively made in Europe.

Berghen® has been equipping families for their adventures for almost 30 years.

Always committed to the quality of the product, the brand works closely with Italian specialists and ensures that production remains in Europe in a fair and sustainable way.

The teams' attention is focused on the quality of materials, robustness and design, while maintaining a very competitive quality/price ratio.

Today, Berghen® offers a complete range of hiking boots from level A to C, for the whole family.

Thank you for your trust in our brand.