HERE ARE THE DIFFERENT TECHNOLOGIES THAT EQUIP OUR HIKINGSHOES: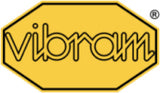 The Vibram® outsoles are a mixture of special rubber and have a very good grip.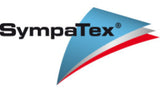 The Sympatex® membrane is a combination of polyester and hypoallergenic polyether. It is waterproof so that it stops rain and persistent wetness from the outside and transports perspiration from the inside to the outside.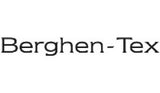 Berghen®-Tex is a 100% polyester membrane waterproof and breathable to withstand multiple uses.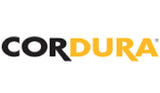 Cordura® is a synthetic fabric characterized by its strength. It is very robust but remains light and airy at the same time.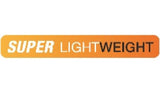 Super lightweight. Many models of the Berghen® collection have been treated to be as light as possible while maintaining their strength and comfort.
WHAT IS A «CEMENTED» OR A «STROBEL» CONSTRUCTION?
Cemented construction :
In the "cemented" construction, the upper part and possibly the membrane passes several centimeters below the insole. That upper part is glued to the midsole. The "sock" is then manually glued to the outsole. When you pull out the removable insole, no seams are visible.
The advantage of this construction is that the outsole of the shoe can be replaced.
Strobel construction :
With the "Strobel" construction, the upper part and possibly also the membrane comes closer to the inner edge of the sole. Through the use of specific machines, they are both sewn to the midsole or the outsole. In some models, the outsole can then be glued or injected. If you pull out the removable insole, you will see seams.
In this case, it is impossible to resole the shoe.